Laboratory equipment - classification
Laboratory equipment - classification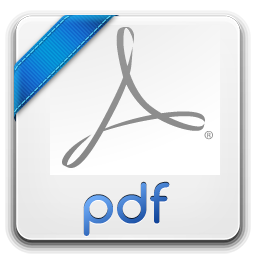 UPLOAD THE BOOKLET "SCREENS OF NEW GENERATION"
Screening (classification, sieving) is a process of separation of loose piece materials into classes by sizes. The separation is achieved by material screening via one or several screening surfaces with the calibrated cells.
The grain-size analysis is performed in the laboratories with the use of testing sieves and circular screens that represent a vibration motor with the mounted column of sieves. The quantity of sieves, as well as the cell sizes may vary depending on the customer's demand.
The screens of small typical sizes are used both in laboratories, and small food, chemical, cosmetics, construction and other productions.
All the screens and vibratory sieves of REC "Mekhanobr-Tekhnika"have certificates of conformity and permits of the Federal Service for Environmental, Technological and Nuclear Supervision.
For purchasing of the equipment you are interested in or for more detailed information, please contact us by phone

+7 (812) 331-02-42

.



REC Mekhanobr Tekhnika reserves the right to change the equipment specifications.
Аsk our technician a question