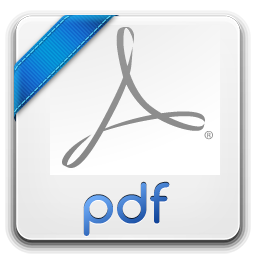 UPLOAD THE LABORATORY EQUIPMENT CATALOGUE
REC "Mekhanobr-Tekhnika" designs, manufactures and supplies laboratory equipment for crushing; grinding; classification by solid material sizes; magnetic, electromagnetic, electrical separation; flotation and gravitation concentration of mineral and technogenic raw materials; as well as the equipment for loose products controlled supply and dry product and pulp sample separation.
Mekhanobr-Tekhnika
constantly upgrades the line of the produced laboratory equipment. Today our equipment covers most main and auxiliary process operations on study and simulation of minerals processing processes.
The equipment suppled can be divided into four main groups:
Our equipment is widely used by the Russian and foreign research centers, universities, factory and geological laboratories, working in the research of solid natural and technogenic materials.
For purchasing of the equipment you are interested in or for more detailed information, please contact us by phone
+7 (812) 331-02-42
.
Аsk our technician a question